Fully Patented. Made in USA.
The Shark Tooth Sifter was created to make it easier to find sharks teeth, seashells, sea glass etc., easier than  using your standard sand flea rake which is used by fisherman to catch bait (sand fleas).  This rake is much easier to sift through with a large sifting area and a bigger basket.  It is much more rugged than any other rake out there.  Once you have used the Shark Tooth Sifter, you will never use another rake again.  The Shark Tooth Sifter will be the last rake you ever purchase and it is made to last!  The Shark Tooth Sifter, comes in three sizes, the original 12″ Shark Tooth Sifter the 10″ Shark Tooth Sifter, which is our most popular seller and the 7″ Shark Tooth Sifter.
Browse Our Featured Products
We've got many complimentary products to choose from.
Using The Shark Tooth Sifter is as easy as...
STEP TWO
Shake Out Excess Material
STEP THREE
Grab Foam Handle
STEP FOUR
Flip Material Onto Sifting Screen
Come Visit us at our New Store in Venice!
We will be having a soft opening of our store on November 21st.  Please call us for store hours. The grand opening will be December 1st with normal store hours of Monday – Saturday 10am to 5pm.   Our store is a one-of-a-kind shop for all your beachcombing needs!  We have all the sifters and tools you need to find shark teeth, and shells in the water and at land sites. 
We are excited to feature brand new colors of our Shark Tooth Sifters along with some products that are also brand new and not on this website.  We can't wait to see you all!!!
Family-Owned
The Original Shark Tooth Sifter. A Fully Patented Product.
The Shark Tooth Sifter is manufactured by Tri Star Manufacturing in our family-owned shop.  We assemble and inspect each rake before it leaves our shop, taking pride in putting out a quality product to the public.  Made with stainless steel nuts and bolts, a heavy gauge aluminum basket and a powder coated handle…our Shark Tooth Sifter is a high-quality American-made product.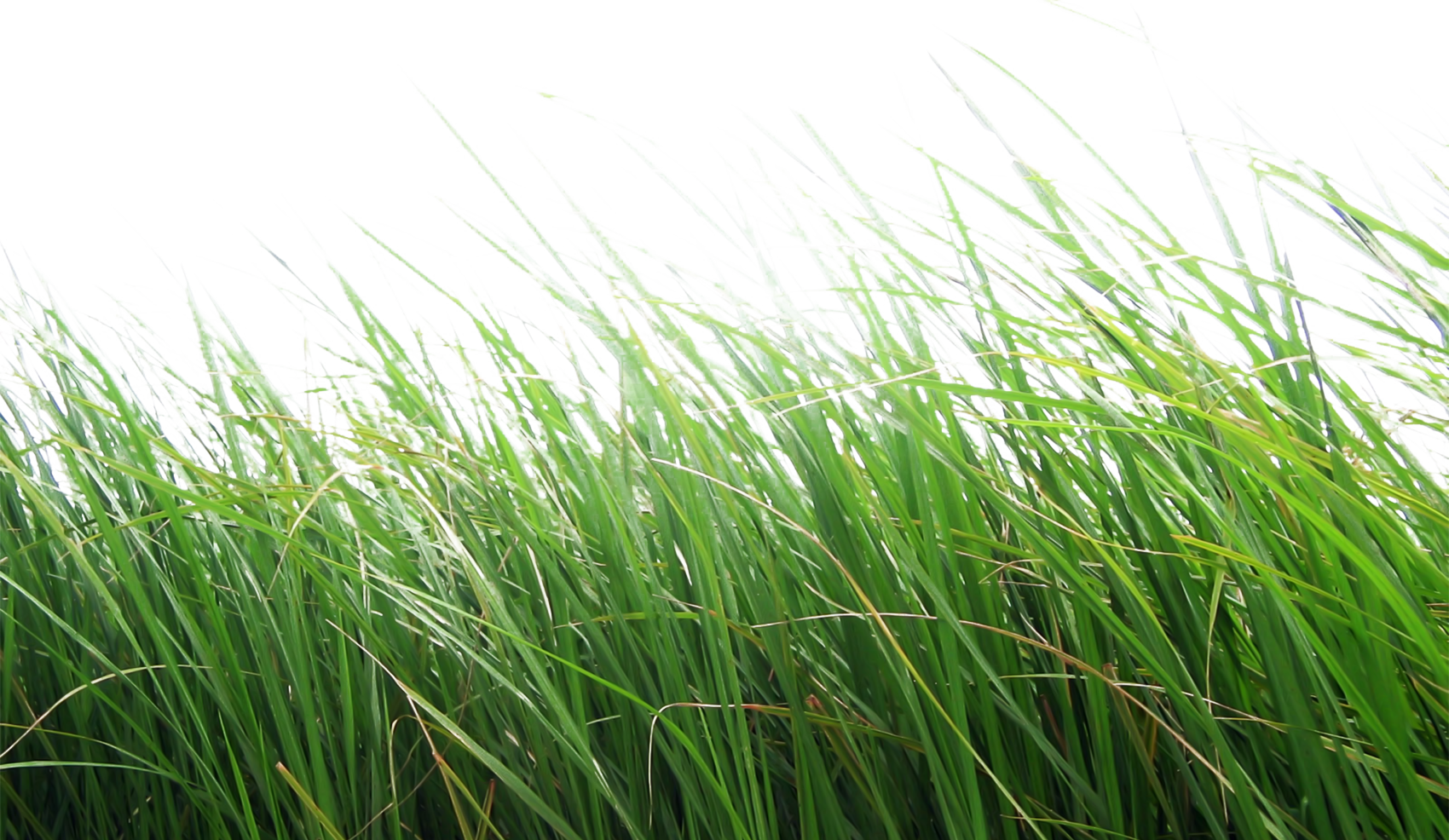 What Our Customers are Saying...
We're In Stores
Find us in Venice, Sanibel Island and Captiva Island, Florida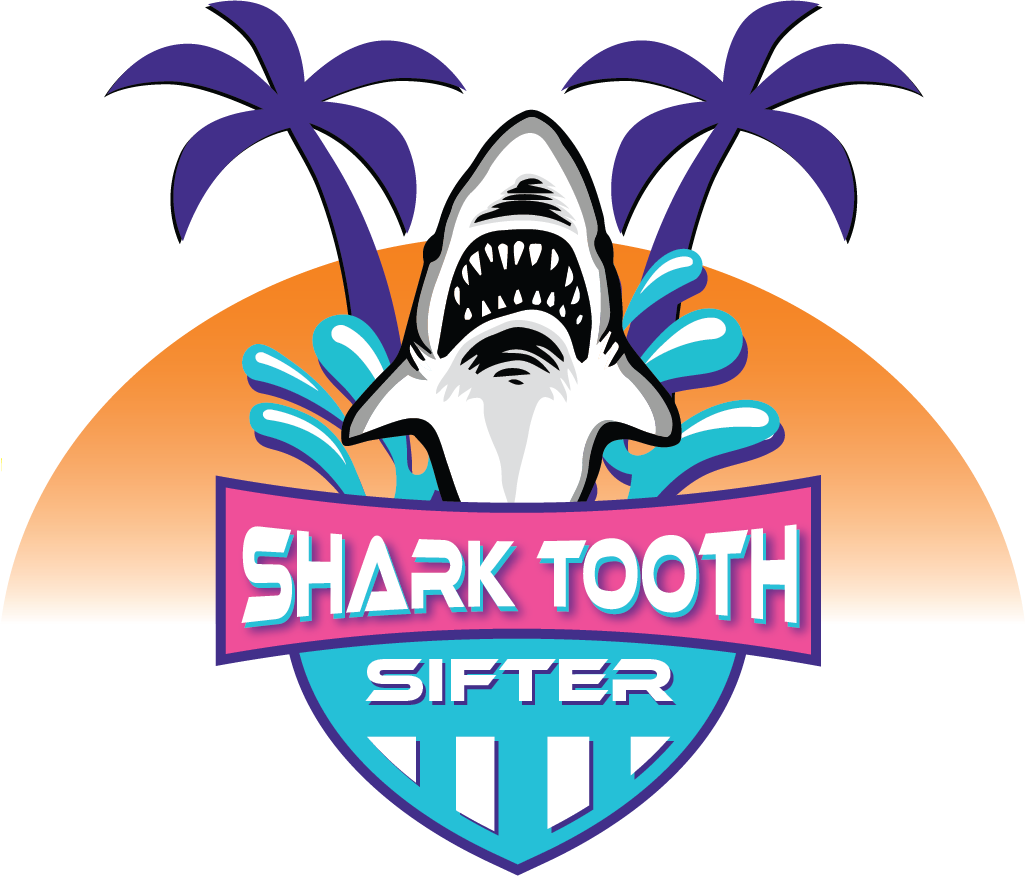 847.584.5072
www.sharktoothsifter.com
Tri Star Manufacturing
800 Morse Ave, Schaumburg, IL 60193
Contact Us
More About Us
[powr-hit-counter id=70d4b123_1517693879]