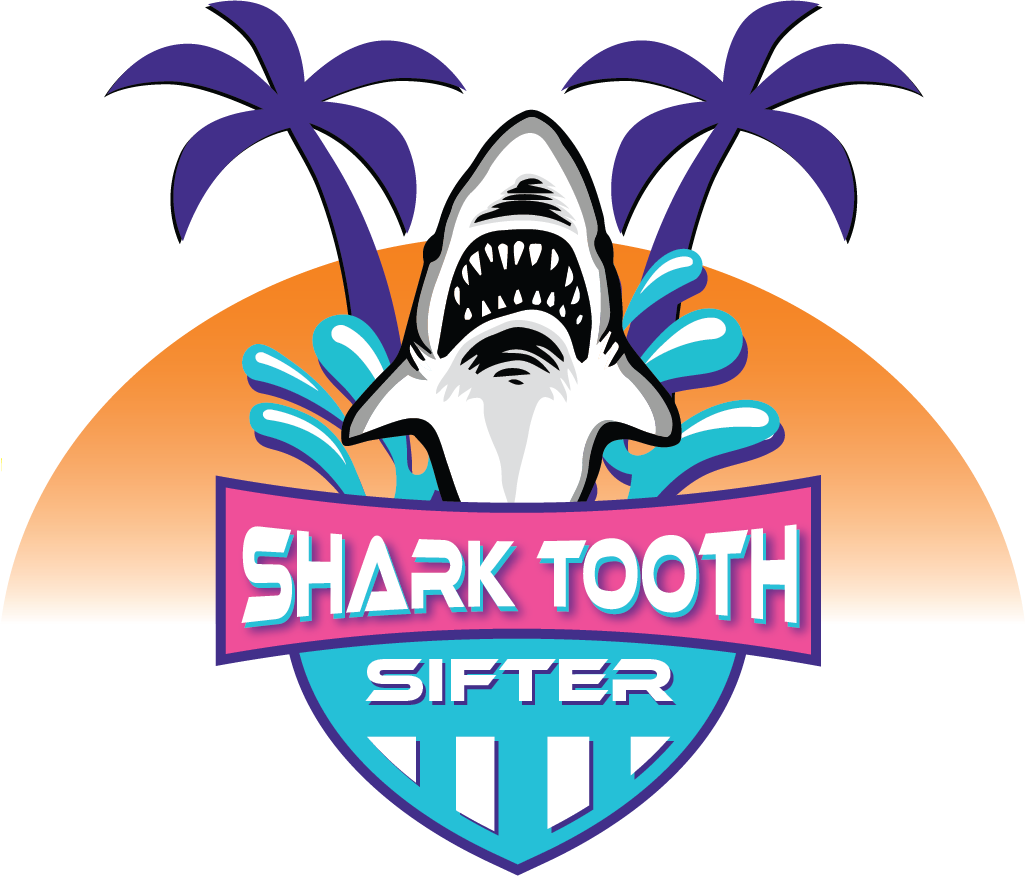 The Original Shark Tooth Sifter is a sifting device designed specifically for finding shark teeth. It can be used alone, or with a floating Shark Tooth Ocean Sifter. Browse our products online, or shop in-store in Venice, FL at Shark Frenzy!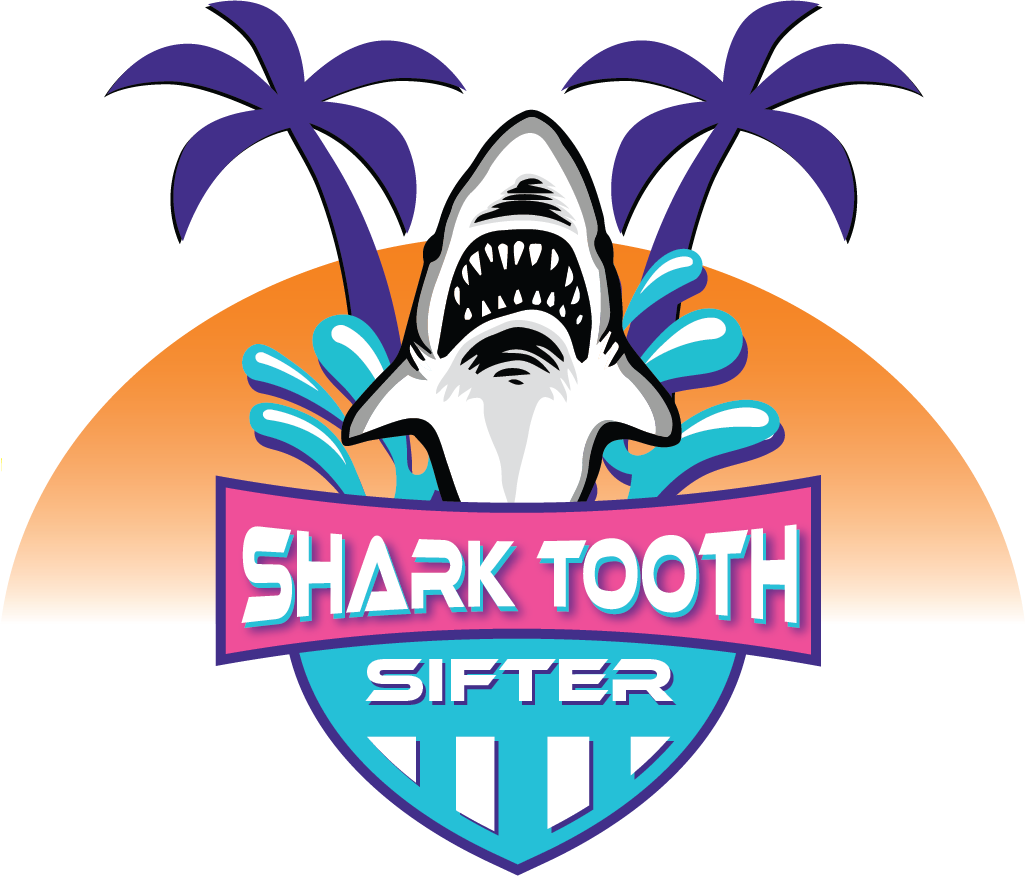 Shark Frenzy is our family-owned shop, located in the Shark Tooth Capital of the World (Venice, Florida). Our passion is helping others find fossils. Whether you're brand new to fossil hunting, or a seasoned pro, we want to help you find more sharks teeth! Stop by Shark Frenzy today and "Catch The Frenzy!"
For over twenty years, my family has been traveling from Illinois to Florida. Our favorite thing to do has always been to collect seashells and sharks teeth on the beach. We would walk the beach with a zip lock bag in our pocket, always bending down to pick up treasures. We discovered Sand Flea Rakes, which fisherman used to catch bait. We began to use them to sift for sea treasures. Using the Sand Flea Rake was tiresome, as we took scoops and dumped them out on the beach to search through. We knew that there had to be an easier way to search for sea treasures. After a trip to Venice, Florida, we went home to our workshop and began thinking. We came up with the Shark Tooth Sifter. The Shark Tooth Sifter is similar to a Sand Flea Rake, but it includes modifications specifically designed to help with finding sea treasures like seashells and sharks teeth. We brought our first prototype to Venice and we used it to find sharks teeth. The results were astounding… we found more sharks teeth overall, and in less time! We began to produce Shark Tooth Sifters for purchase, and our products have been delighting beachcombers ever since!
Because we love Florida so much, we've decided to call it home! We now have a home in Florida, and we will soon move all of our manufacturing here. We are currently manufacturing our products in Illinois, and assembling them in our small warehouse in Florida. Our American-made products undergo a thorough quality control check, so that we can ensure we are giving you a great product each and every time!
In December 2019, our beachcombing and fossil store, Shark Frenzy, opened up for business in Venice, Florida. Shark Frenzy is proud to offer Shark Tooth Sifter brand products. If you have a passion for the beach and fossils, come visit us at 262 Tamiami Trail S in Venice, Florida. Catch the frenzy!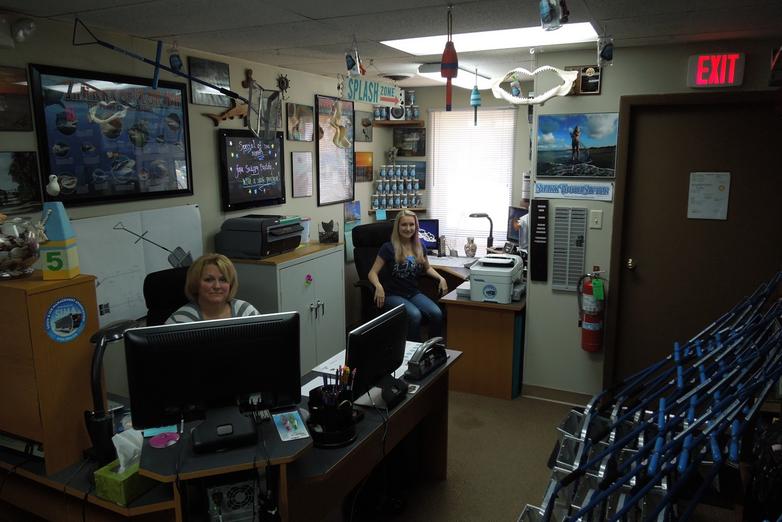 Day Turnaround for Shipping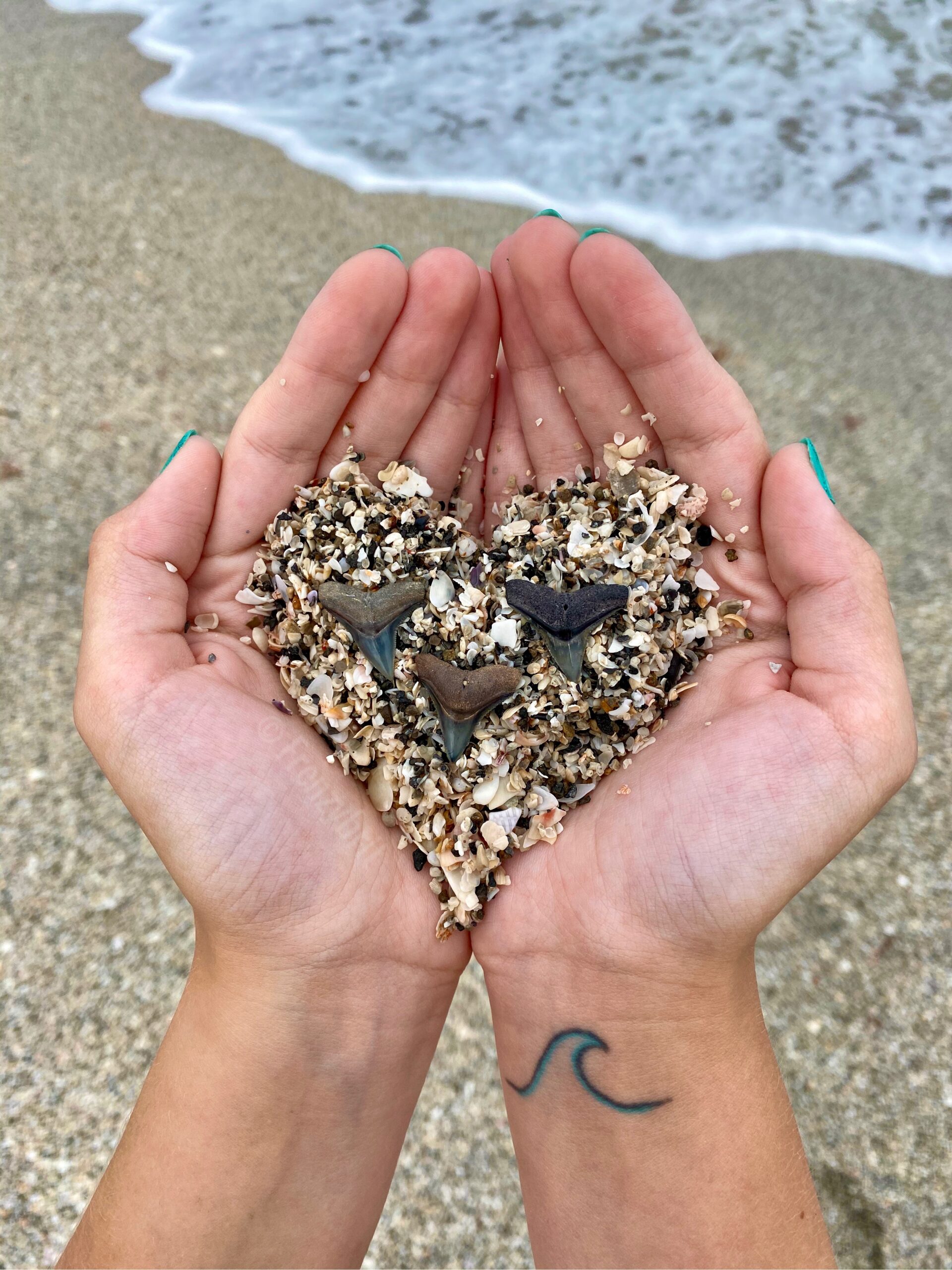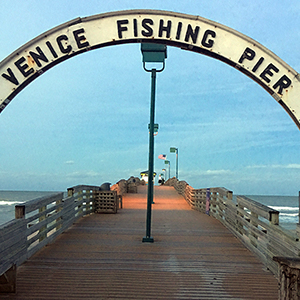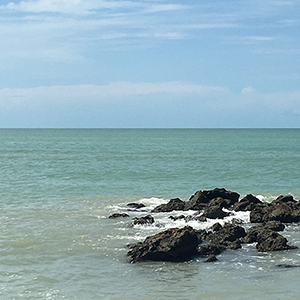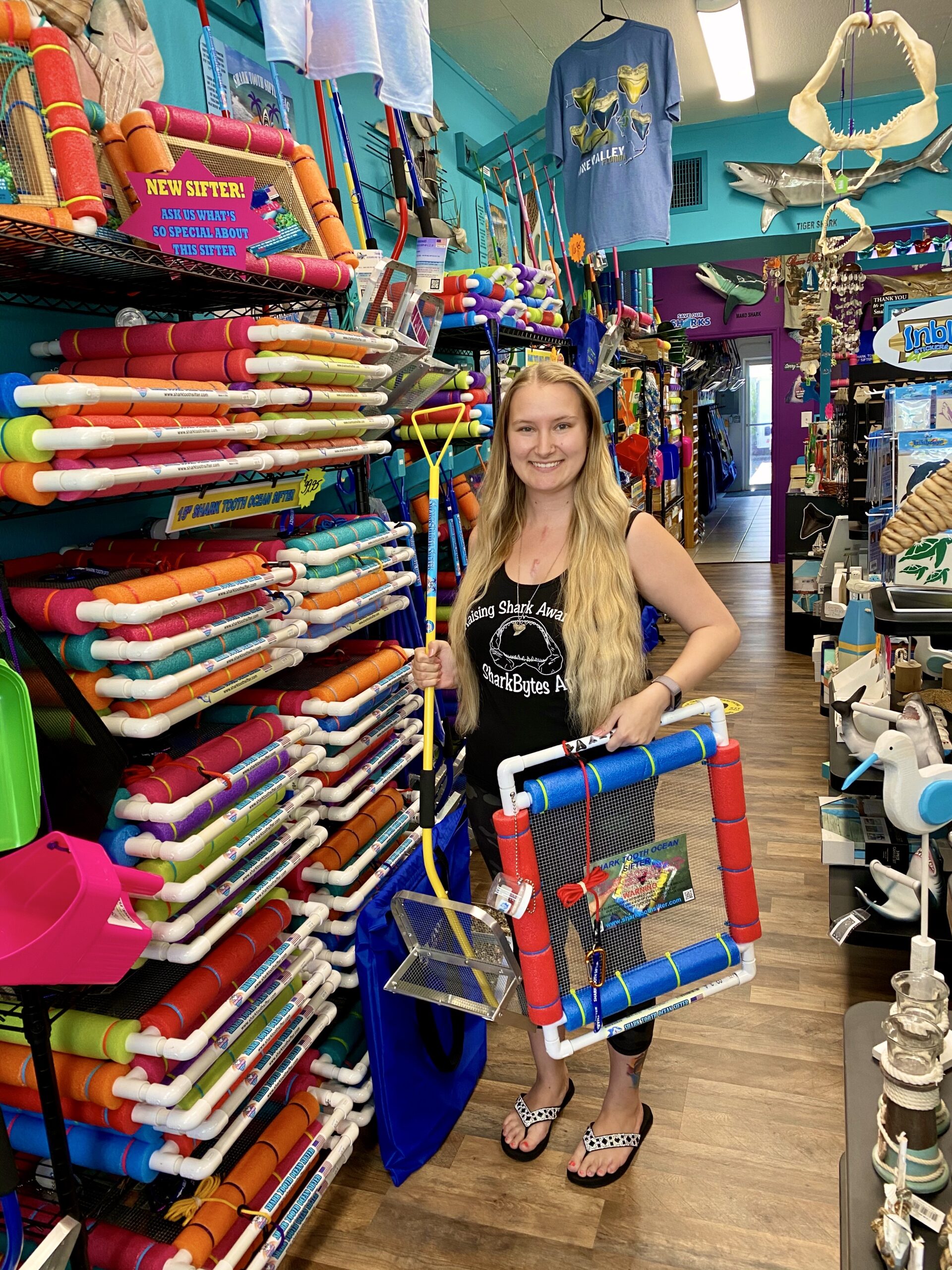 [powr-hit-counter id=70d4b123_1517693879]